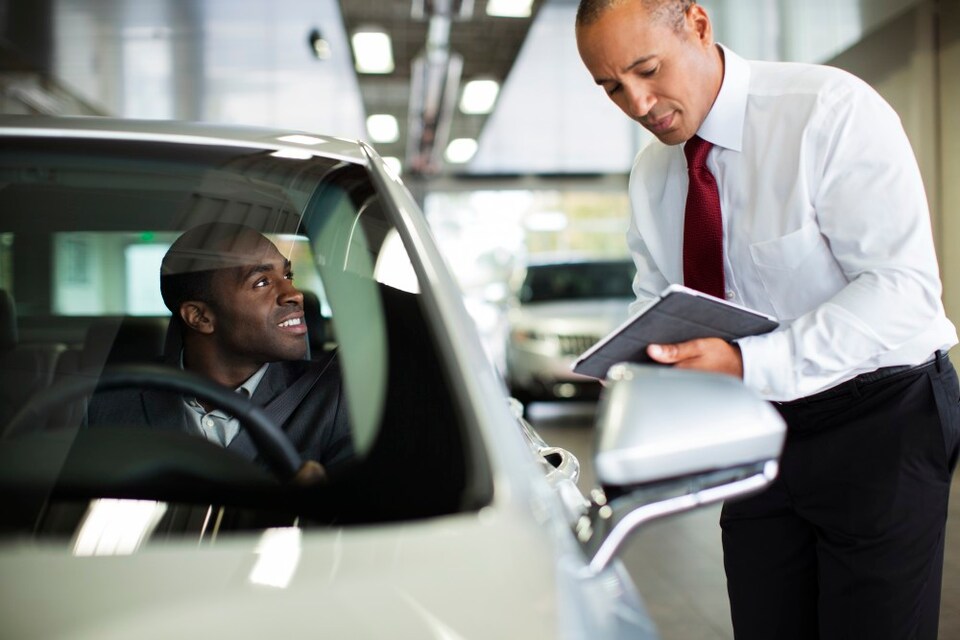 Are you currently shopping for car deals near Obion and Murray, KY? For new car buyers and bargain hunters who are perusing dealerships for a new car, truck or SUV, our centrally located dealership near Union City, TN offers a wide amount of car savings and opportunities for all drivers and new car buyers. See below how you can benefit when shopping for your next car with our friendly staff!
Our car specials and auto financing deals vary throughout the seasons, so stay updated on our specials by frequently returning to our website. We offer an array of low-rates and affordable monthly payment plans for drivers who are looking to save money for other expenses, and when you work at our dealership, you're bound to find the perfect vehicle match at competitive prices!
Shop Amazing Car Brands!
Shop and save on car incentives and drive home in models like a new Chrysler Pacifica, Dodge Charger, Dodge Durango, Jeep Cherokee, RAM 1500, and more! There's plenty of options awaiting your test drive in our new and used car lots, and our special prices are designed so that you save significantly on your next car purchase or car lease!
Get Started Now!
We welcome all new car buyers from the Murray and Obion areas to our dealership and if you want specially priced car deals, find your match by visiting our showroom at 11989 Highway 22 East in Martin, TN. You may also call our sales desk at (731)587.9544 to ask about our current car specials or to schedule your next test drive. We'll see you at our dealership soon!