Whether you're driving the latest new model or an old and familiar favorite, regular vehicle service is a must. When you invest in regular maintenance service, you'll be setting your car up to perform better and last longer.
That's even truer when you bring your car to a service team like the one waiting at Taylor Ford Lincoln. Located in Martin, TN and serving drivers in the Union City area, our dealership maintains an onsite service center with the skills and tools to give your car the care it deserves.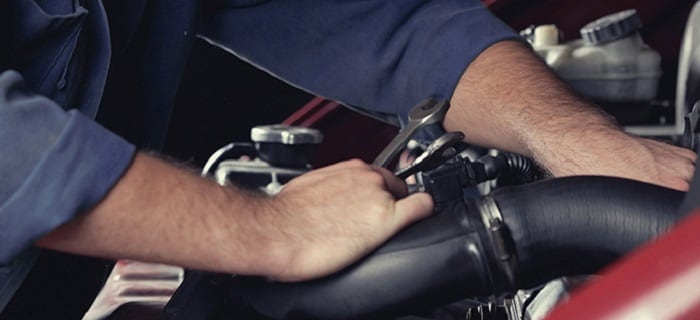 ​
Let Us Know What Your Vehicle Needs
Is there something going on with your car? Maybe there's a specific problem you need help with. Or maybe you're just looking for someone to handle routine maintenance like oil changes or tire rotations.
No matter what your vehicle service needs are, you'll find the team at Taylor Ford Lincoln ready to help. Our factory-trained technicians have years of shared experience working with a variety of different vehicles. Using professional-grade tools and a stock of OEM-supplied parts, you'll find us equipped to handle everything from routine maintenance to more complex problems.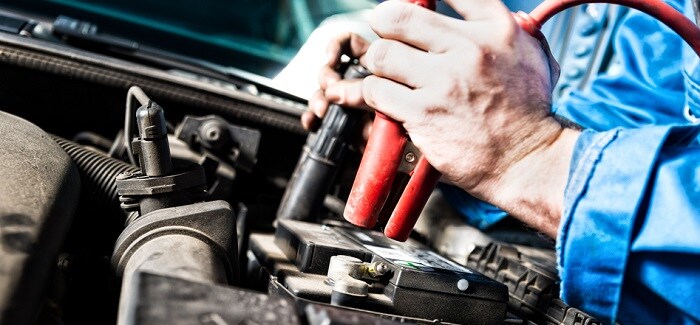 ​
Schedule Your Service Appointment Today
Does the service center at Taylor Ford Lincoln sound like the service center you've been looking for? Get in touch with us today and schedule an appointment. We take pride in being a valuable resource for all our customers in Obion, Murray KY and more.