For many drivers in the Martin TN and Obion areas, the right car for their lives isn't always the newest one. Price is a factor people have to consider, and many of the best values on the market come by way of used cars.
Taylor Ford Lincoln is the perfect example of that. When you come to dealership in Union City, you'll find a selection of pre-owned cars that include many of the industry's best-regarded models.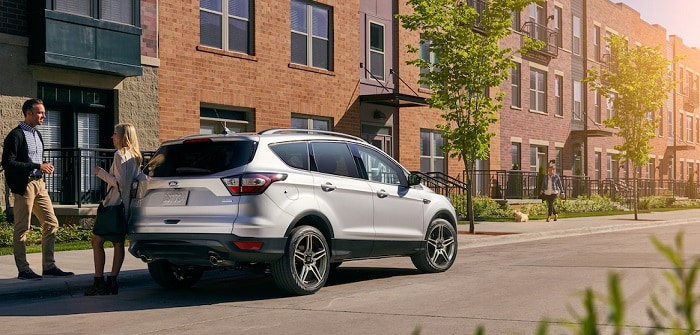 What's Available in Our Used Vehicle Inventory?
To make a long story short? A little bit of everything. If you can name a major mainstream automaker, you'll probably find options for their cars waiting in our dealership's used inventory.
Our pre-owned options include used cars like the Toyota Camry and Dodge Charger. We can also put you behind the wheel of popular SUVs like the Ford Explorer, Nissan Rogue, Toyota RAV4, and GMC Terrain.
If you've been searching for a better price on a great truck, you won't find any lack for options here. We can offer our Murray KY customers options that include market pillars like the Ford F-150, Ram 1500, GMC Sierra 1500, and more.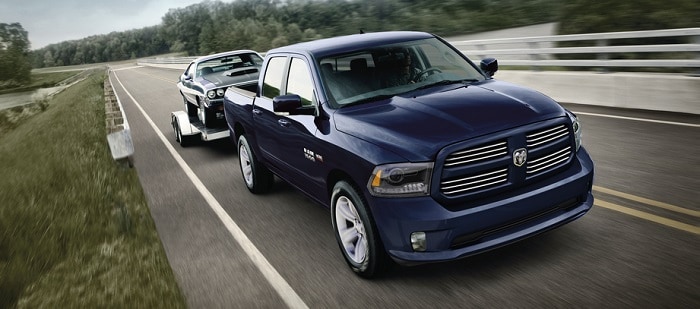 Learn More About Our Used Inventory Options Today
Are you searching for a used car? Would you like a firsthand look at the used options available at Taylor Ford Lincoln? Give our sales team a call and let us know what you're looking for. We'd love the chance to have you come in and learn more about our used vehicle inventory.