The market for pickup trucks is one of the competitive parts of the entire auto industry. There's no big mystery as to why that is. Truck drivers are some of the most demanding on the road. The reason they pick a truck in the first place is because they need something that can offer them more.
That's where Ram comes in. When you explore the Ram truck options available at Taylor Ford Lincoln, you'll find a selection of trucks that include some of the finest the current market has to offer.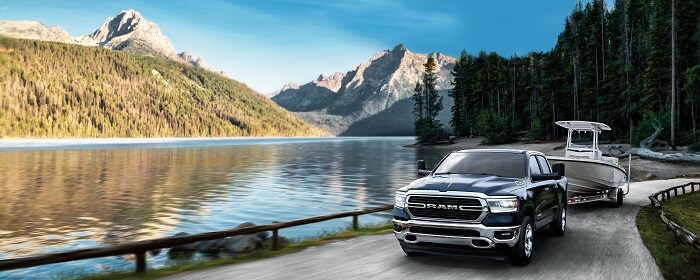 Ram's newest trucks are so highly regarded, in fact, that, some consider them to stand out as the best on the road. US News & World Report, for instance, recently Ram its 2020 award for Best Truck Brand.
Speaking about the award, US News and World Report editor Jamie Page Deaton focused in on the Ram 1500 in particular. "The Ram 1500 has the capability of a work truck with the interior of a luxury SUV," said Deaton. "It's one of the few trucks that can do almost everything you ask of it, and do it all well."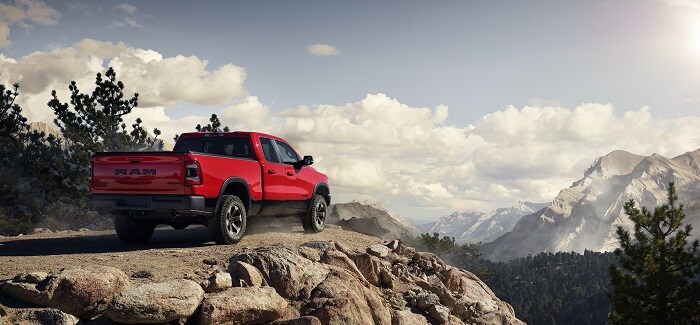 And the Ram 1500 is just the beginning. The Ram lineup also includes larger models like the Ram 2500, Ram 3500, and more. It doesn't matter if you want fresh features or high performance. You'll find everything you need waiting for you in the Ram truck lineup.
Don't just take our word for it, though. Come and visit our dealership in Martin, TN. We serve drivers from places like Obion, Murray, KY, and Union City, TN. We'd love the opportunity to show you our new Ram inventory. We can put you behind the wheel of a new truck for a test drive.